Quatro de Mayo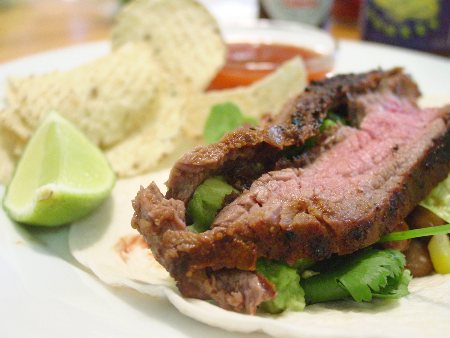 We have little time for dinner tonight and even less time tomorrow. Even so, we could not allow Cinqo de Mayo to pass un-noticed, so we make a Mexican flavored meal tonight—enough for two nights.
The rub is a bit spicy for the kids. Even our daughter, who normally likes spice, complains. So we just wash the rub off with wet paper towels, satisfying the three of them.
After a quick dinner, we head out for our daughter's lacrosse practice. Her brother has Cinqo de Mayo swimming lessons tomorrow, but we already have the perfect meal ready.