Valentine's Day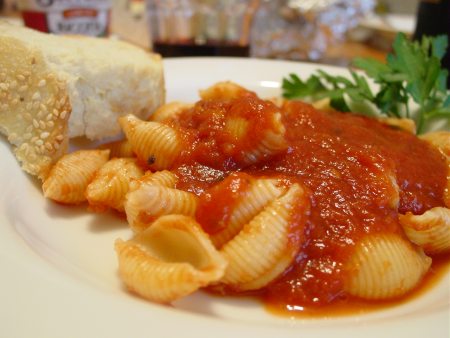 We spend Valentine's Day at home, which is just how we like it. In addition to exchanging little gifts of affection, we enjoy a big meal (made with lots of affection) to celebrate the day.
The adults had their own celebration a couple of weekends back. Grammy came over to babysit for the kids (meaning that she played MarioKart with them). Robin and Chris went up to Jesse Wong's Asian Kitchen that evening and had a very pleasant meal.
We do our best to have a similar experience today. Chris left doughnuts for the kids in the morning and we all enjoy a nice family dinner.