5 Kid Draw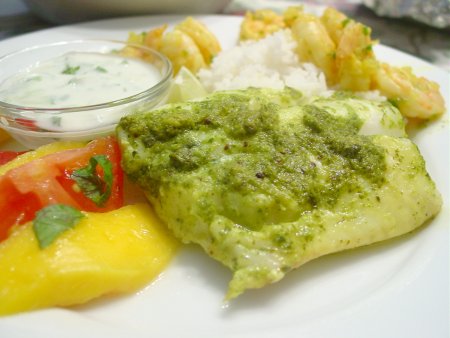 Sarah, Eric and the girls come for a visit. We do not make
quite
as much food as we normally do for their visits, but still more than enough. It has been a while since last they visited. Hopefully it will not be too long until their next visit.
Olivia has reached an age at which she can no longer fit in the playpen. So it was decided that she could sleep in the same room with her two older cousins—she would take the bed while our kids would use sleeping bags. That plan did not work out very well, as the older two kids were much too excited about the sleepover, making it impossible for any of them to sleep.
Olivia's baby sister certainly appreciated the playpen. She did not sleep much, but had a very good time taking in her surroundings.
The adults did manage to play some cards and enjoy a mostly relaxing evening. Next time, though, we will have to try other sleeping arrangements for the kids to prevent another early evening.